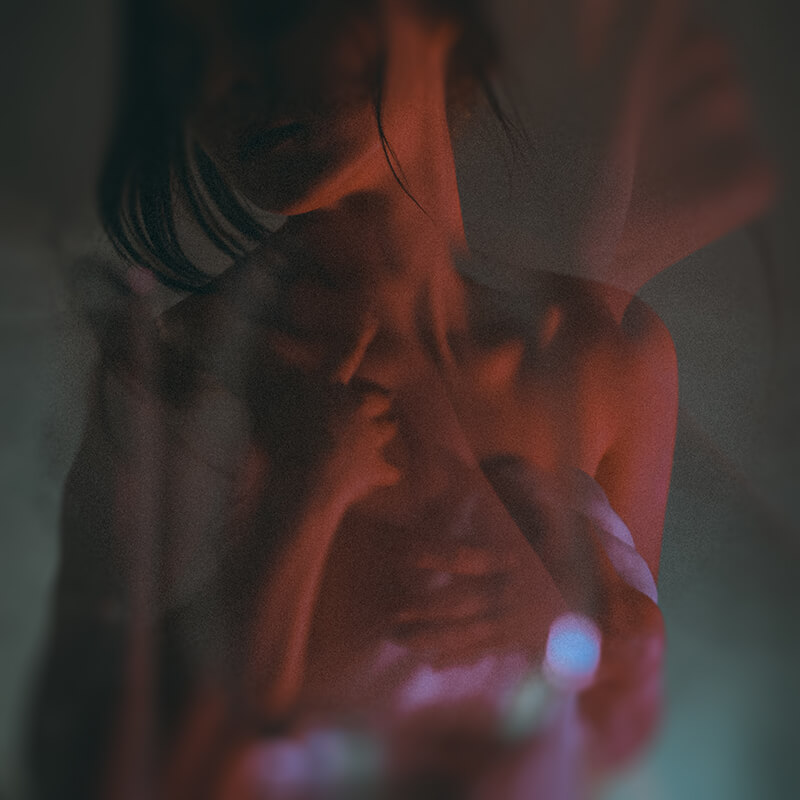 Looking for an escort who can do magic with her hands? If so, it's time to browse the many incredible massage escorts working for our Athens agency. Our girls offer a full range of sensual and erotic massage services to clients all over Attica.
They like to use their skills to relax and please men of all ages. All the girls on our site know at least the basics of a good erotic massage.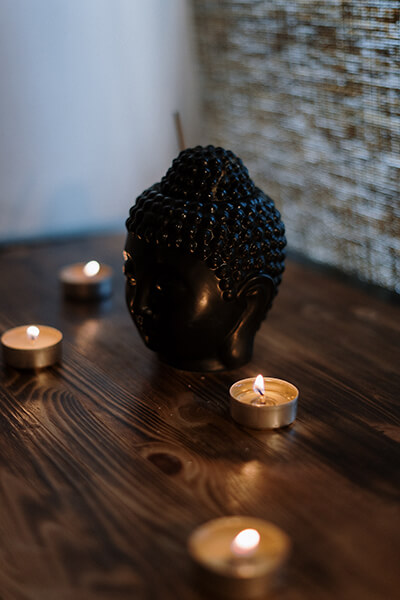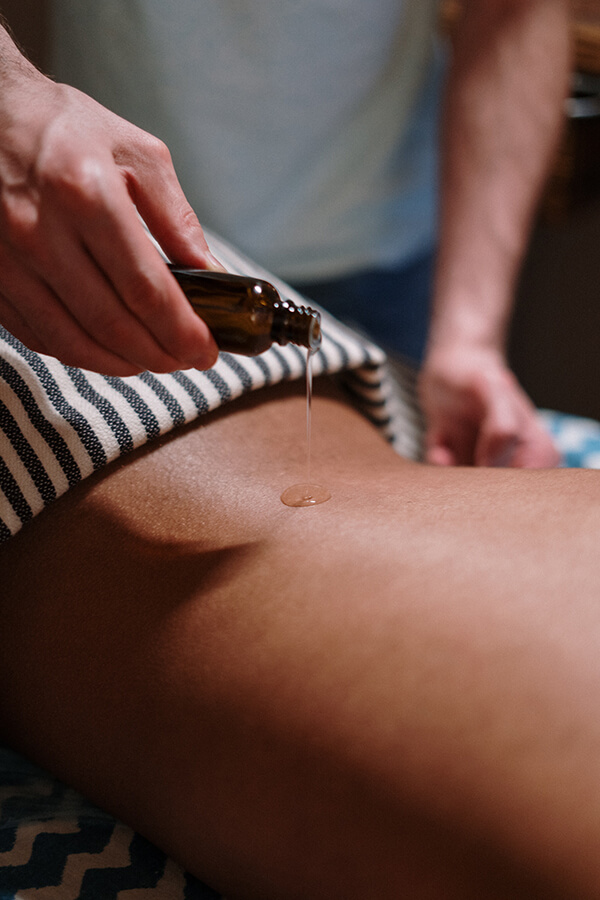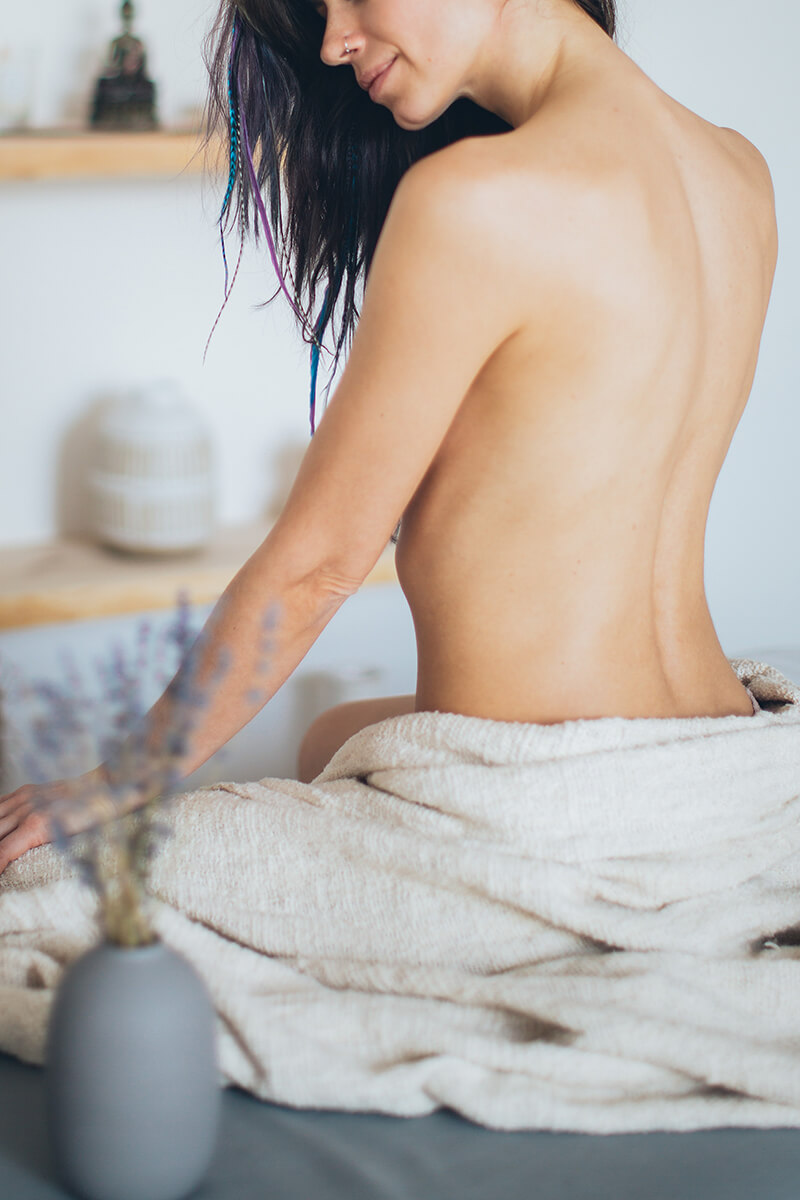 What are the erotic massage services in Athens?
People have been using massage services in Athens to relax and heal for many years, hiring trained massage therapists to leave them in a state of total bliss. Our escorts use the best massage techniques to remove tension from the body. They will use the best quality massage oils to glide their gentle hands over your skin. By stroking and relaxing your tense muscles, you'll feel happy and relaxed in no time. If you are looking for a massage that will completely blow your mind, our massage escorts in Athens from our office are the perfect choice.
We provide personalised experiences, with our massage girls going the extra mile to give the most luxurious sensual massage you've ever received. If you have special requirements for your massages, please do not hesitate to let us know. Our escorts will do everything to make sure you are happy with the service you receive.
What types of massage do the escorts provide?
Whatever kind of massage you are interested in, you can be sure that our escorts can provide it in Athens. Our girls can meet your needs and wishes, they are trained in various types of massage.
Many clients enjoy erotic massage services such as two or four hand massage, nuru or body to body massage, tantric massage and lingam massage. Erotic massage can release accumulated tension from the body and increase your well-being.
How are the massage attendants?
Our office is usually the first choice for massage escort services in Athens. We have some of the most sought after massage girls in town. Our clients return again and again to enjoy incredible massage and post-sex experiences. What's great about our escorts is that apart from knowing exactly how to perform erotic massage, they enjoy their work. Our girls love to use their hands to relax and please their clients. They take their time, building desire and enjoyment to arrive at an amazing result.
Our massage attendants are aimed at a wide range. We have ladies from all corners of the world, ensuring that we can cater to your unique tastes. We have massage escorts from many countries and each one is unique.
Only the most attractive and charming massage girls are selected to work for our escort agency in Athens. All of them are incredibly beautiful, with fantastic bodies. While all of our girls are unique in their own way, they have one thing in common – their ability to perform incredible erotic massages.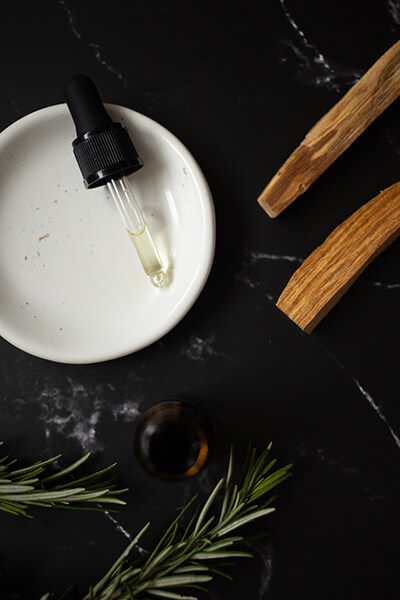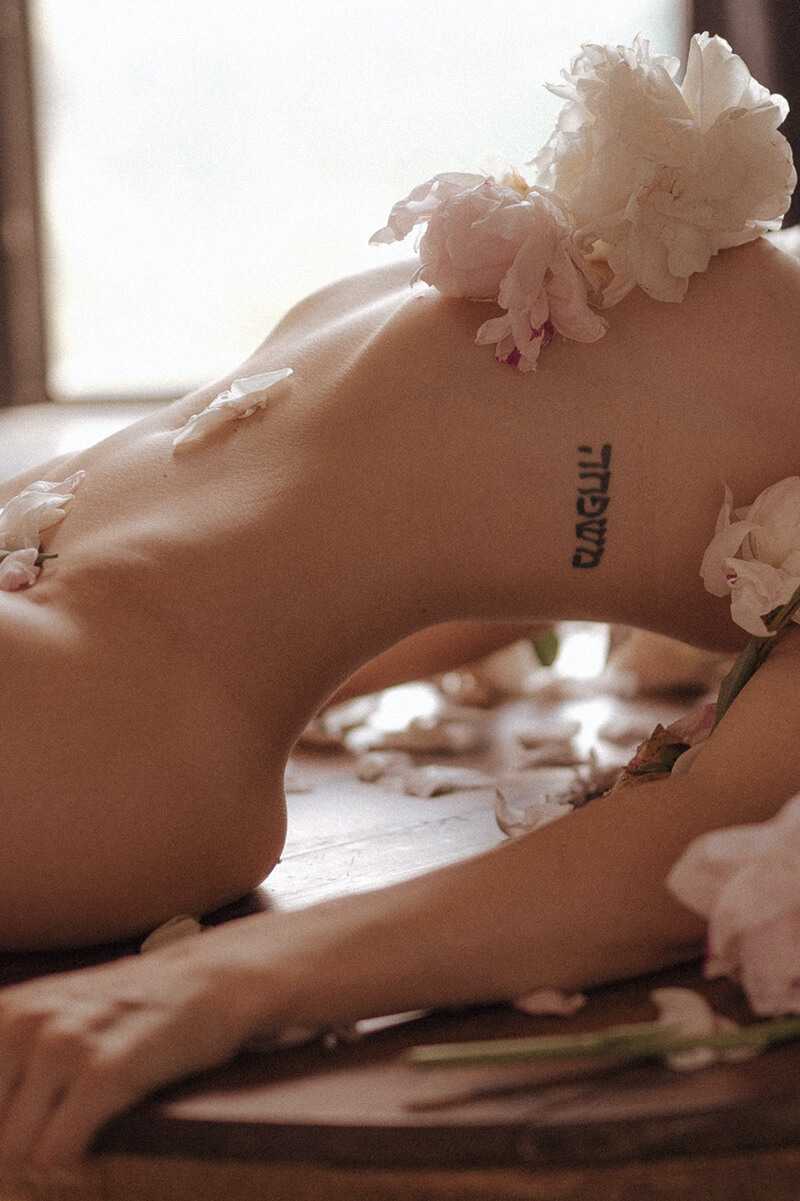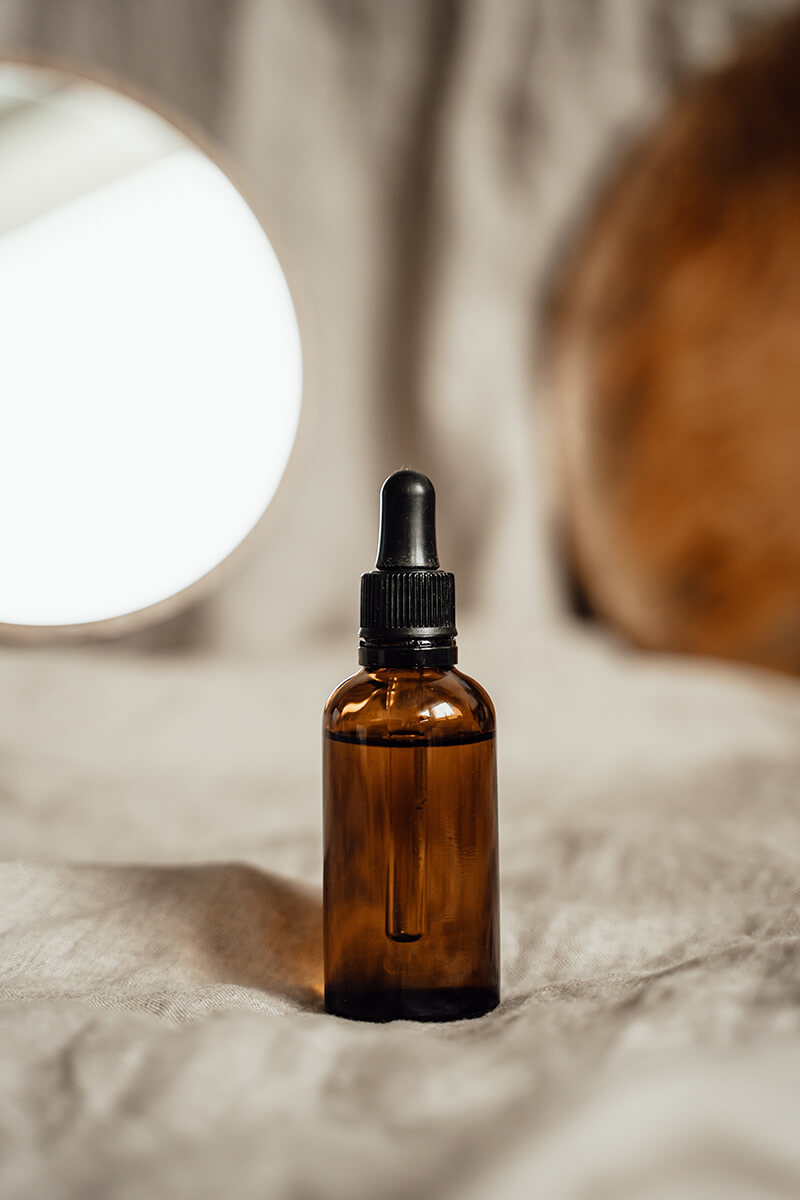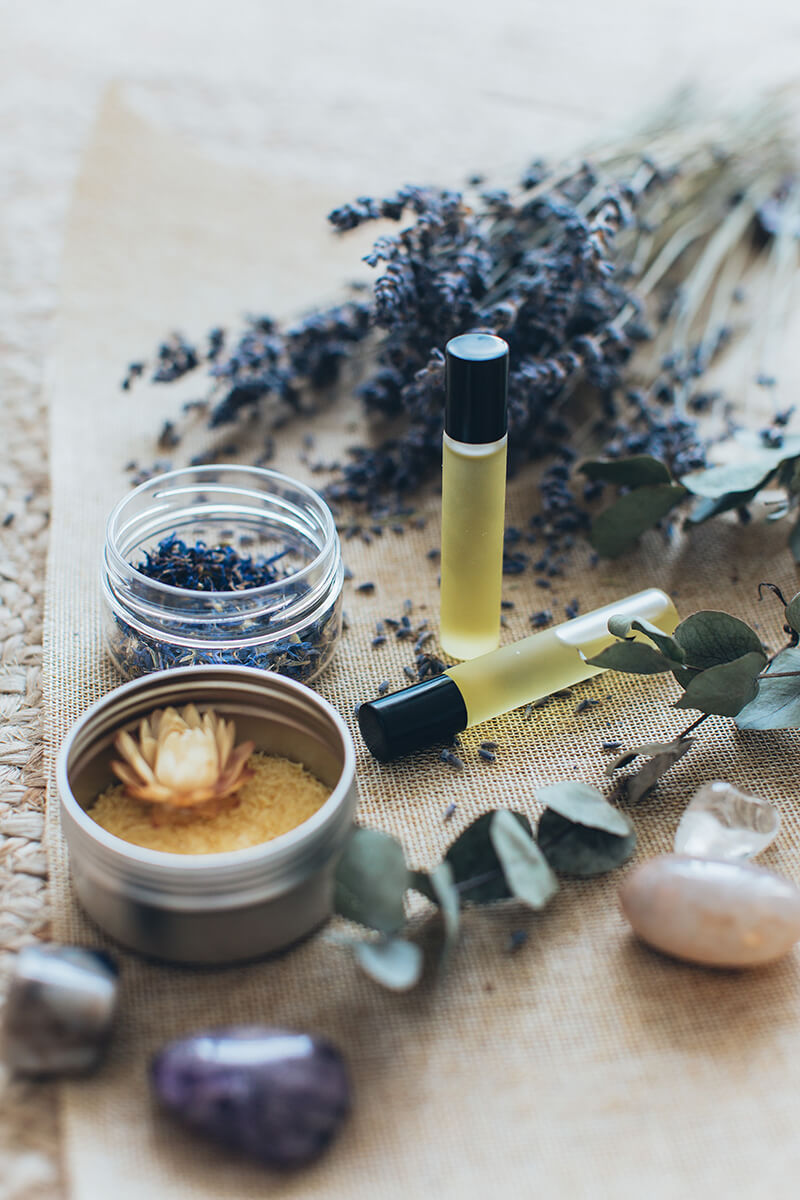 Where are the massage escorts in Athens?
There are always girls available to assist you, with both incall and outcall services available. Many clients choose incall attendants when they want to receive a private and comfortable massage experience. Incall sites are of the highest standard, with modern and clean facilities for you to enjoy.
Our escorts often use special massage equipment. This ensures that they can use the most effective and enjoyable massage techniques on their clients. The luxurious hotel rooms have showers and bathrooms, allowing you to freshen up before and after your massage.
Massage outcall is also available, with our accompanying masseurs happy to come to you. They can visit you at your home, in your hotel room or even at your office in Athens.
You can book escorts for as long as you like, from thirty-minute appointments to full nights. Our escorts are very skilled in massage, so why not feel the magic of her fingers all night long?
More about massage attendants?
How to choose the perfect massage accompaniment?
Choosing a massage escort in Athens is not easy. We have escorts who specialize in massage services. You can browse their profiles to get you started, with genuine photos to help you see which ones to meet.
If you still can't make up your mind after exploring our collection of gorgeous massage girls, why not contact us to find out more about our Athens escorts? Our team can help you choose an amazing Call Girl who can satisfy your requirements and fantasies.
The benefits of erotic massage with an escort.
Apart from being extremely pleasant to receive a massage, they come with a number of other benefits. These include better sleep and soothing headache pain. So, if you've had a long and stressful day at work, why not enjoy a slow, sensual and incredibly sexy massage provided by one of our most talented escorts in Athens? It will take you to another world, helping you to escape from your worries and concerns.
Many clients hire the special women for massages when they visit Athens. They can help you relax after a long day of sightseeing. You could always book a massage escort girl to show you the sights and landmarks of the city before returning to your hotel together.