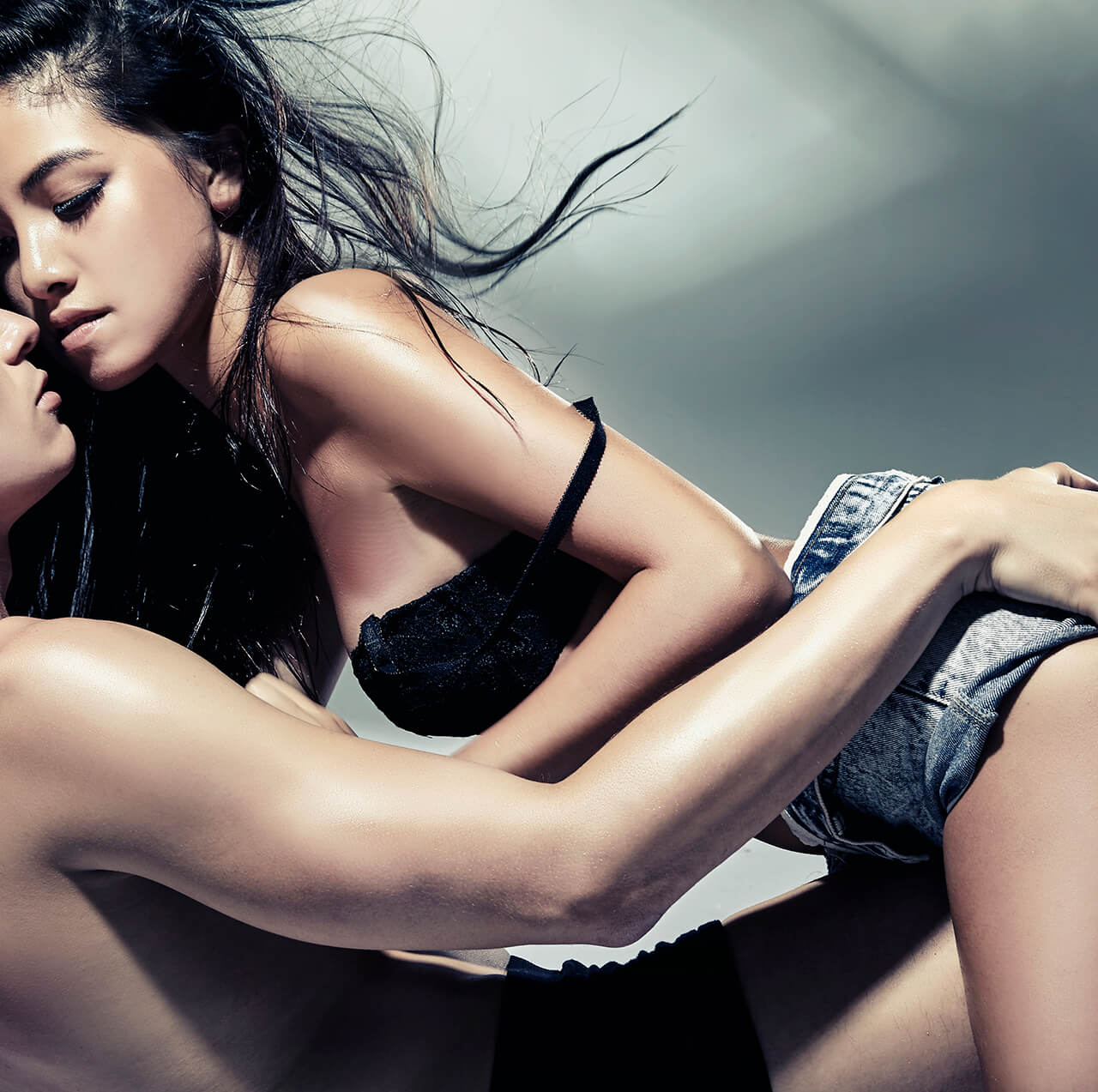 Escort Services in Athens
We provide high quality erotic entertainment services that elevate the senses and exceed your expectations.
Experience a GFE experience or experience strong sex, anal sex, dominate sex in Athens and all over Attica with one of our hot girls. We always have available female escorts in Athens, for all preferences.
Our couples service offers people in relationships a way to introduce a third person into their sexual lives. This service is becoming more popular as people realize that threesomes need not be a taboo subject. Rather an amazing way to invigorate ones relationship. Unlike swingers clubs, the couples service is a much safer and more secure option for both the man and the woman. Our escorts are also professionals, this means they know what they're doing and can help guide the experience.
Entrepreneurs often suffer from work-related stress and anxiety, which can be difficult to leave, for some, almost impossible. What most men need is a way to get rid of stress. Our erotic massages are a perfect way to release stress in both a relaxing and sexual way, key ingredients to ensure you can improve your life.
The Girlfriend Experience
The girl friend experience (GFE) service is warmer more sexual encounter, like a real girlfriend. This service includes aspects such as kissing and cuddling which are not normally offered. The service is perfect for those gentlemen who are looking for a more personal experience where a deeper connection is made with the escort.
Athens is a culturally vibrant city filled with many restaurants, coffee shops and places of interest. All this means nothing if you're a lonely business traveller confined to your hotel. Most businessmen would often choose to expand only a few blocks from their hotel. As a result, we provide escorted city tours with our fun beautiful girls who will show you around the city and when you are done return to your hotel for an exciting evening of love and passion. Business trips will never be the same again. So next time you are planning a trip, why not invite us and fill your time with one of our exciting escorts.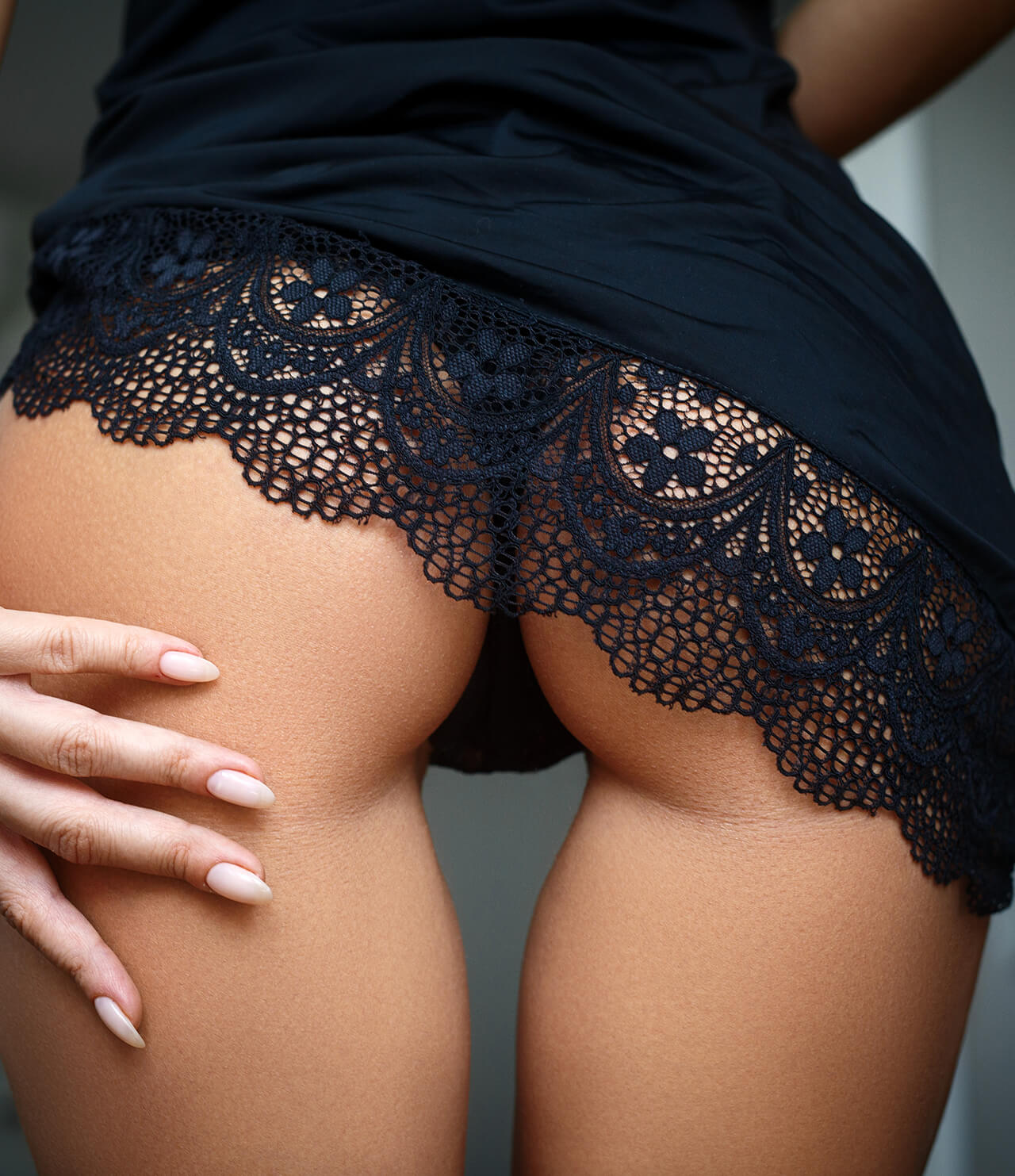 Your friend is getting married and you want to surprise him with an amazing gift for his bachelor party?
You are in the right place, at the high quality escort agency in Athens!
Hot and beautiful party-loving girls will join you and make sure you all have an unforgettable experience that you will remember for a lifetime!