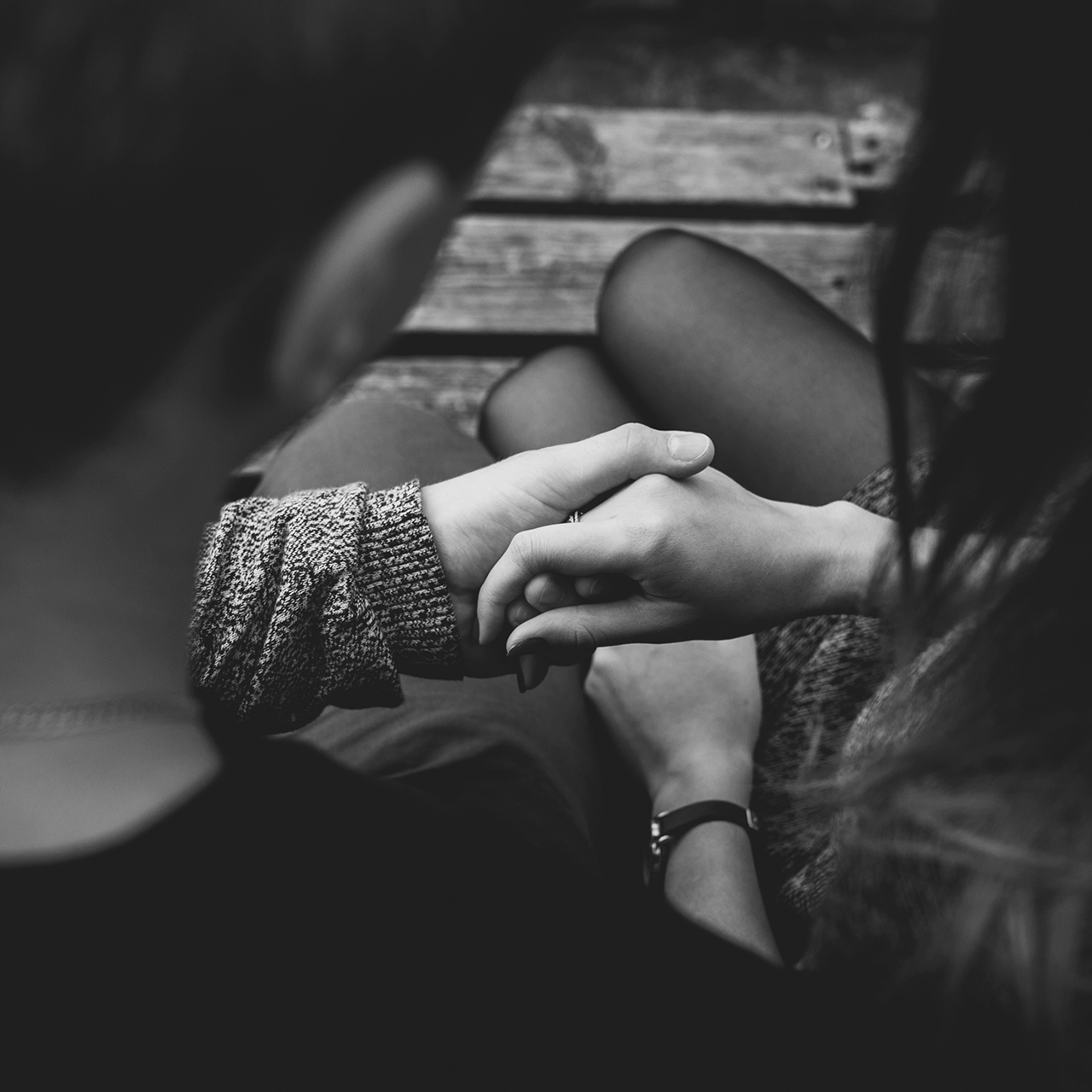 Our escort couples services provides couples with an amazing way to explore each other in new and exciting ways that can only be experienced with a third person.
About Escort Couples Service
Our couples service offers people in relationships a way to introduce a third person into their sexual lives. This service is becoming more popular as people realize that threesomes need not be a taboo subject. Rather an amazing way to invigorate ones relationship. Unlike swingers clubs our couples service is far safer and non-threating to all parties concerned. Our escorts are also professionals, this means they know what they're doing and can help guide the experience.
The couples service involves our escort being sexually involved with both parties. This means she will have sex with both people as part of the threesome. Please note, not all girls perform the full bi-sexual experience that involves going down on the woman. So, if this is required we will advise you as to which girls are offering this service.