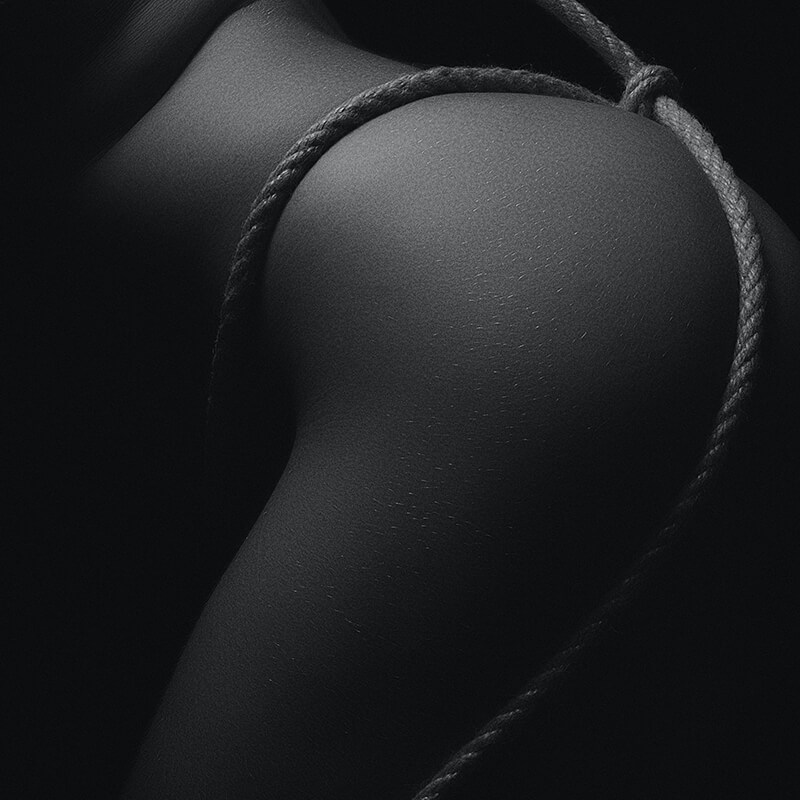 Escorts – FAQ or frequently asked questions. Potential clients visiting our site to find escorts may have some questions. It can be about our identity as an escort agency, the services offered by female escorts in Athens, the prices and the general services of incall and outcall escorts. We want to answer the following questions with honesty and transparency to answer any questions you may have and make you feel safe and comfortable about escorting. So we will answer the following FAQ about our Escorts Athens, as well as about YourAngels Escort Agency in general.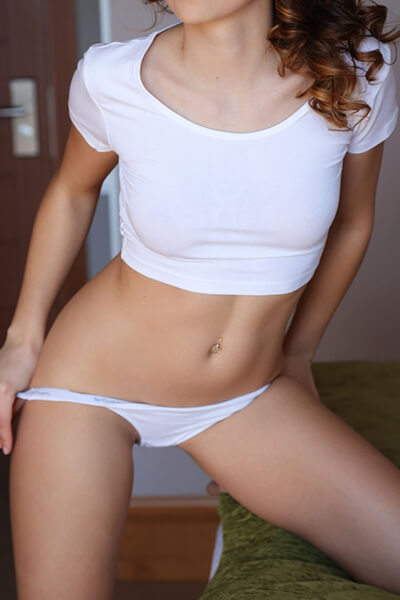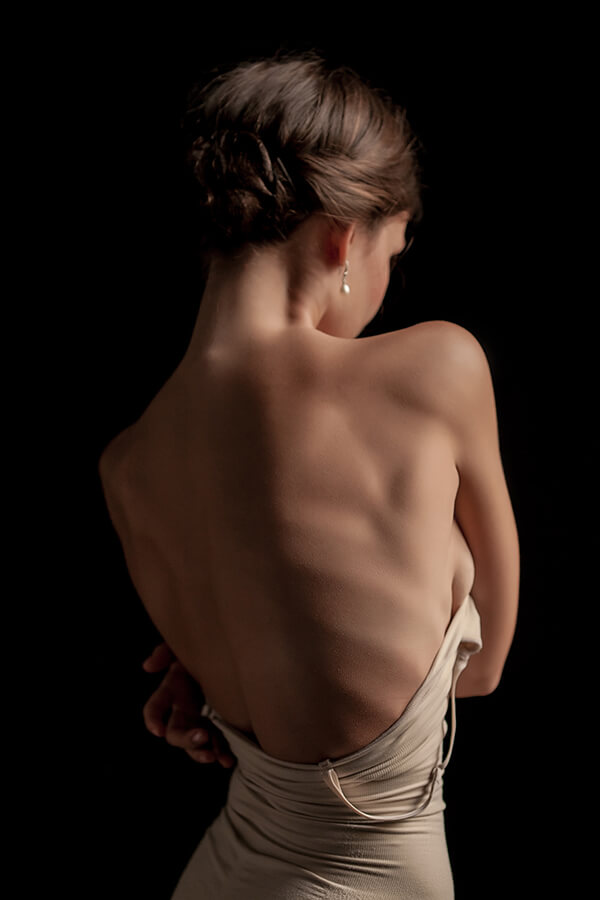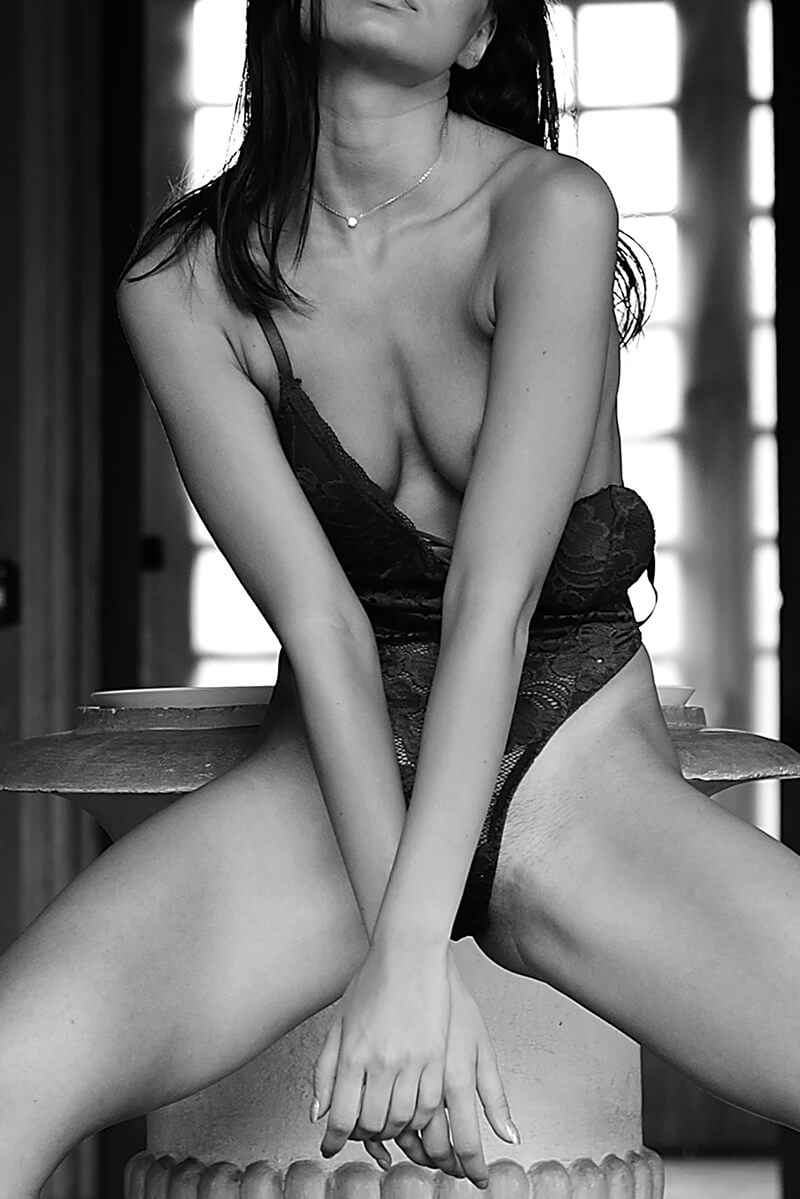 Who is YourAngels Escorts Athens Agency and why should I be their client?
YourAngels Escorts is an agency of mediation between clients and escorts, with an excellent reputation in this field for more than 10 years, offering adult entertainment services with maximum discretion and seriousness.
Our qualities as an escort agency are: honesty, transparency, professionalism, confidence and enthusiasm to be the best, offering special girls and exclusive services. We offer each client maximum discretion and assistance in choosing the services they are looking for, offering high quality escort models, very professional, elegant, beautiful and willing to satisfy their wishes.
What services does this escort agency offer?
After many years of experience we believe that we should also offer impeccable companionship services, adult entertainment, striptease, lap dance, many kinds of erotic massage, city tour escort, dinner partners, party escorts, couples escorts, luxury escorts. As well as Fetish, Sm, Bdsm, Duo Escorts, Trio Escorts, Mature, Young, Big Bust, Curvy, Blonde, Brunette, Petite, Swingers party escorts… and anything else you can think of. The YourAngels Escorts team will make it happen! Contact via message, call or what's app at 698 0930362 and 698 0922455, our experienced call center staff will help you and answer all your questions.
Incal or Outcall Escort services?
YourAngels Escorts Athens Agency offers both! Incall & Outcall
What does the outcall escort service mean? When we talk about Outcall we mean that our models come to your location. Whether you are staying in a hotel, private, business or rental home, we need your exact address so that we can bring the luxury escort of your choice quickly and with the utmost discretion. Shipping is always included in the price. We deliver throughout Athens, but for more remote locations, a minimum 2-3 hour reservation is required and there may be a small charge.
What does the incall escort service mean? When we talk about Incall, we mean that our escorts in Athens receive visits in the hotel where they are staying. In this case there is no room charge for the customer, as it is included in the price.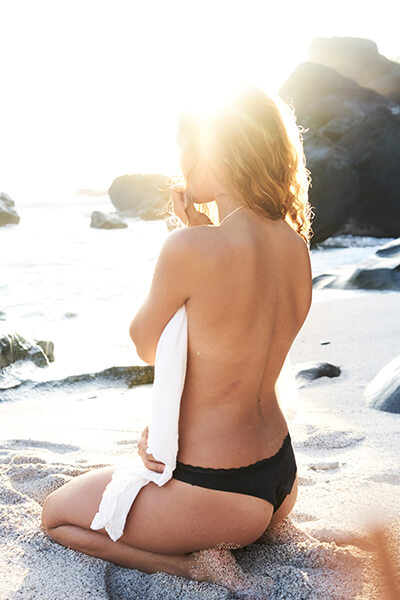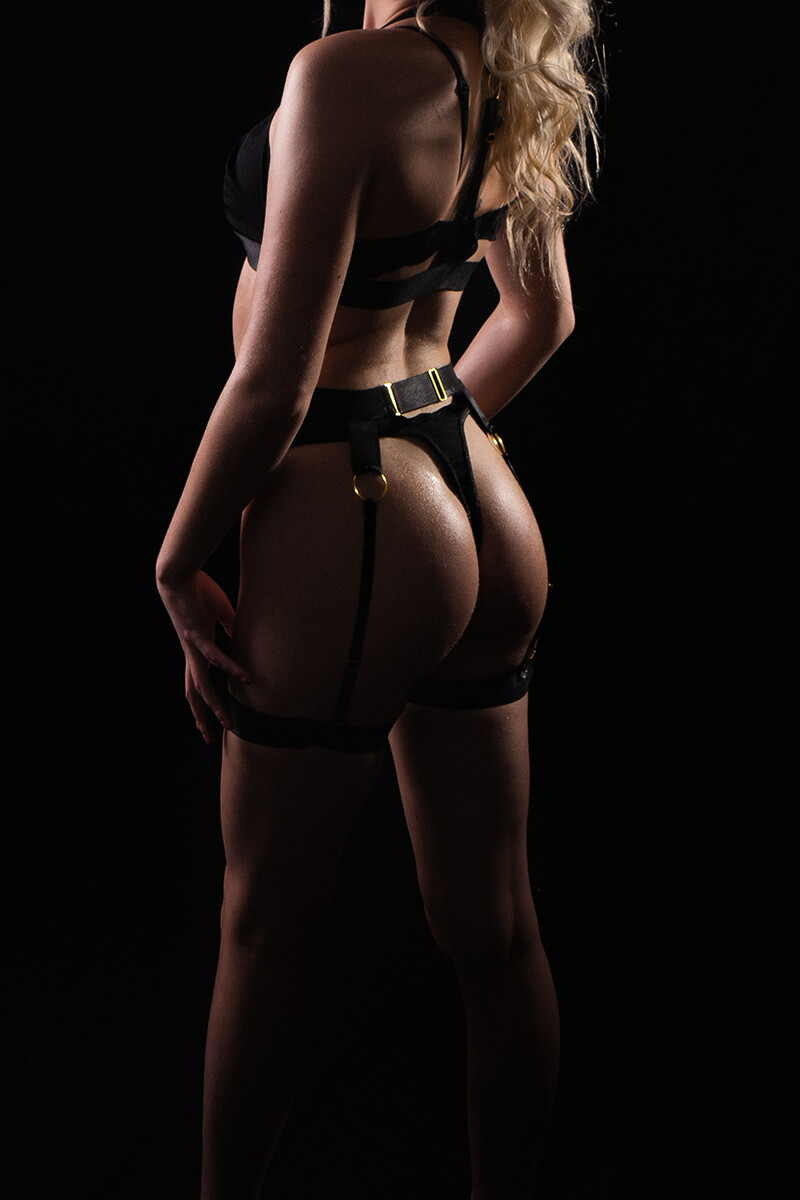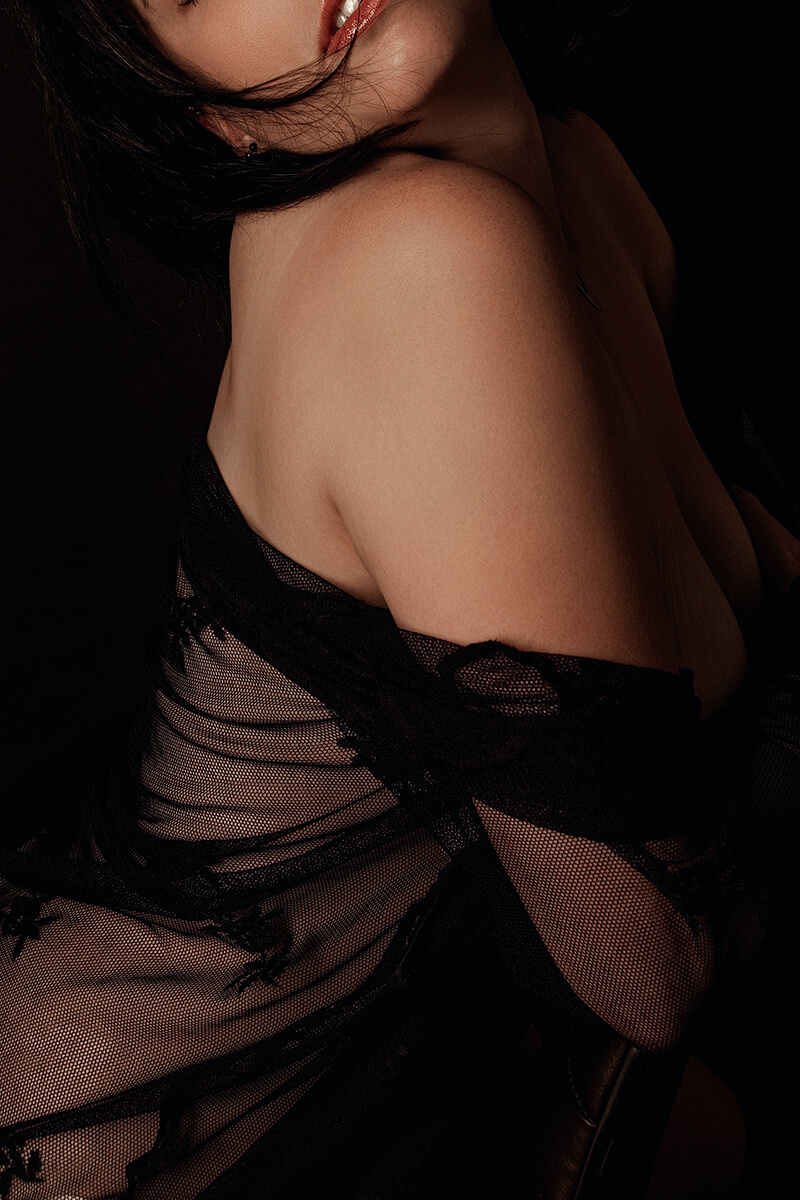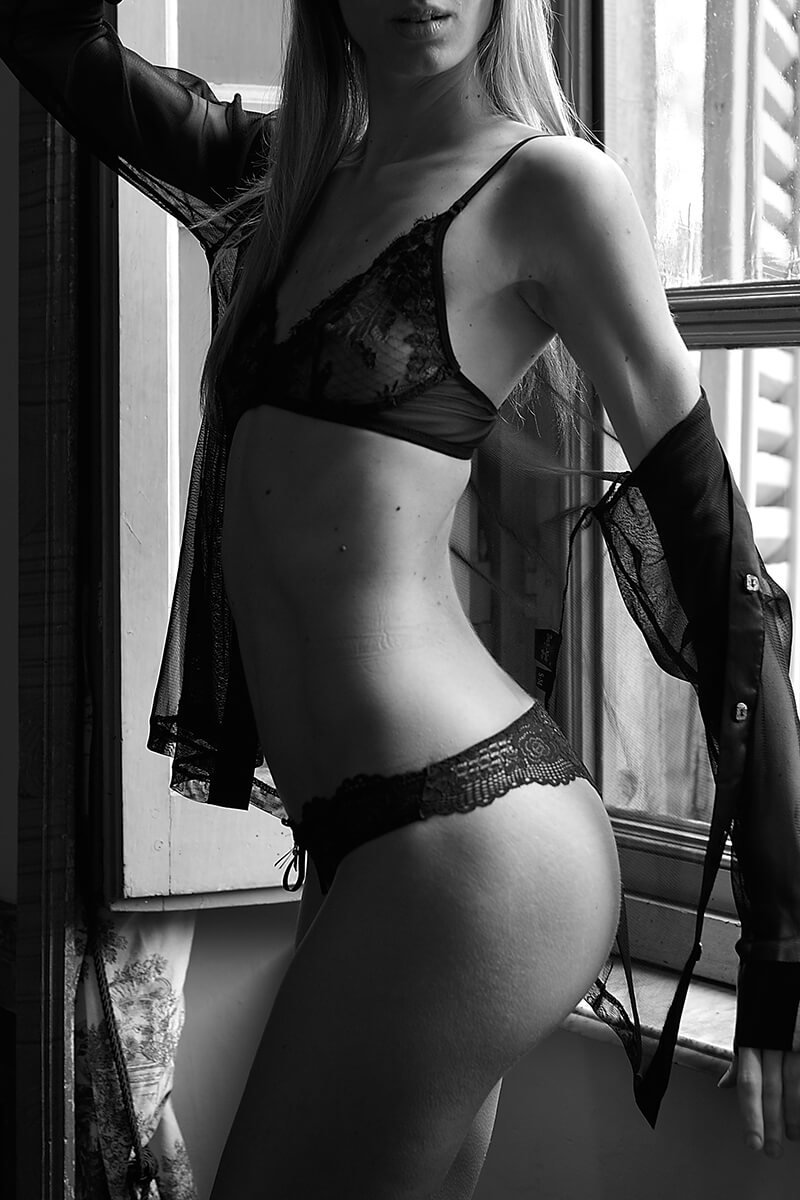 Are the Studio and Bourdela girls in Athens and the escort girls the same?
No! Of course not. The girls who work in the studios of Athens and the brothels are completely different from the Escort Girls. We do not work with sex workers from Athens brothels, because they have a completely different approach compared to the escort services offered by YourAngels Escorts. The services in these places are for those who want a quick release, where professionalism, discretion, elegance, intimacy and many other aspects are completely lacking.
We are here at your service 24/7 and will be happy to help you with any questions you may have. Just get in touch with us in the way you feel most comfortable: chat via the whatsapp app, sms, mail or just call us. Never forget that you are dealing with a professional team that offers 100% privacy, discretion and professionalism so that all your requests and wishes are 100% safe.
What is the price per hour in the company of a YourAngels Escort and what services are included?
Each model has its own profile where you will find information about it and the services it offers. Each escort girl is different in both appearance, skills, behaviour and prices may vary. Starting from the price of 120 euros per hour and going up to 180 euros per hour if you meet a Vip Escort. The basic services included in this price per hour are: transportation (taxi), companionship, basic erotic massage, basic services as listed in the girls' profiles, such as free oral and sex with 2 ejaculations in 1 hour.
High quality escort services from Real, Hot Call Girls in Athens
If you have reached the main page of our website, then we know what your wishes are. YourAngels Escorts Athens Agency is an extremely popular agency because it offers high quality services. We offer quality over quantity and are extremely attentive to our customers' needs. After years of experience in this industry, both we and our dear customers consider our services to be unparalleled. Our strength is our honesty, our approach to the customers by listening very carefully to all the requirements, choosing the desired escort girl every time and finally very competitive prices. We follow some carefully selected steps because we want satisfied clients and escorts to work in a relaxed environment. YourAngels Escorts Agency also selects female escorts, with special criteria where health safety, beauty, behaviour and presence as a person is very important. Frustration is a word you will never hear used to describe our services. We have an excellent reputation because we have learned from every little mistake and we can't afford to offer a lesser service because we have kept our reputation intact for years. If you have not yet solved all your questions, here are more FAQs about our Escorts Athens, as well as about YourAngels Escort Agency in general.
If one wanted an absolute Top Vip Escort?
We offer luxury VIP Top Babes for short meetings of half an hour or for a whole night, both in Athens and all over Attica. Our services have a wide range and we try to satisfy every demanding desire. Whatever your fancy or desire, feel free to speak openly with our callers who are available 24 hours a day to listen to you and support you in your ideal choice. We consider the escort service to be more than just pure sex. A successful meeting requires participation, attention. devotion and finally carnal pleasures. We offer professionalism, satisfaction, top quality services at a level that no other agencies have reached. We have been at the top for more than 5 years and clients trust our services and our beautiful escorts give us the confidence to constantly exceed the standards. YourAngels Escorts Athens Agency enjoys immense popularity, too many satisfied customers who always return for our beautiful escorts in Athens. Thank you all for the trust and the opportunity you have given us and we will continue with the most excellent escorts to offer impeccable quality as always.
If you are travelling to Athens and are looking to find the perfect girls to fulfill your fantasies, then look no further than YourAngels Escorts Athens! The incredibly sexy, classy, desirable lineup of Athens' amazing escorts is always ready to please our clients. At YourAngels Agency, we specially select the most desirable and alluring women from all over the world who are ready to offer our clients the best experiences of their lives.
Are you looking for Elite Athens Escorts? - Book with Athens Escort angels
From blondes to brunettes, from petite to curvy, gfe, bi, bdsm escorts Athens, we have the perfect combination of delicious call girls in Athens for confidential, private and discreet fun! All of our lovely escort girls in Athens have experience in providing the highest level of pleasure to clients, doing everything they can to make the most memorable night of your life!
We have the best selection of young, sexy and stylish experienced hot, call girls Athens today for you. Click on the Athens escorts home page and call us at 698 0930362 and 698 0922455 for more information. We can bring a girl to you in just 30 minutes.
We hope you found the answers to the above FAQ about our Escorts Athens, as well as about YourAngels Escort Agency in general. If not we are always at your disposal for any questions.
You can see reviews of our girls on popular Greek forums, such as Bourdela.com, but also on international escort websites, such as Escortnews.com. All of our escorts are 100% real, with real photos and have Verified profiles on the world's leading escort ad websites with the highest ratings.