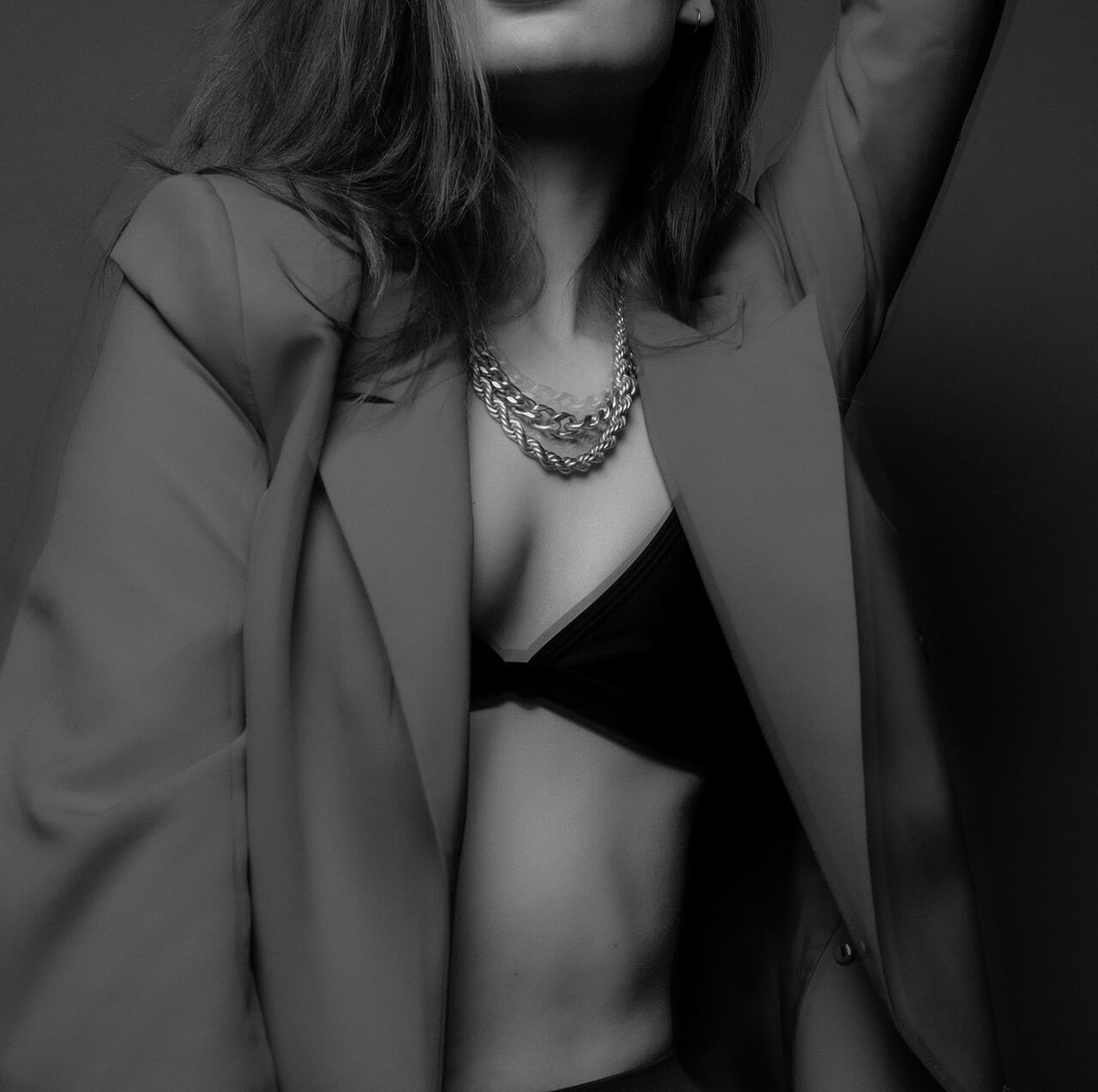 Have a romantic girlfriend experience with one of our escorts. If you're looking for a more personal, warm and sensual time then the girl friend experience (GFE) is perfect for you. Don't accept the cold clinical experiences which are currently on offered, experience something more intense, like spending some time with the girl next door or the hot chick you were eyeing the night before at a bar.
About Girlfriend Experience
The girl friend experience (GFE) service is warmer more sexual encounter, like a real girlfriend. This service includes aspects such as kissing and cuddling which are not normally offered. The service is perfect for those gentlemen who are looking for a more personal experience where a deeper connection is made with the escort.
This service is at the discretion of the girl. We do not force the girl to perform GFE unless she feels comfortable with the client. It involves kissing and cuddling which is a completely different experience to what is typically on offer. Because our girls choose the clients they offer the service to we find the service is far superior to other services on the market. GFE Athens Escorts!