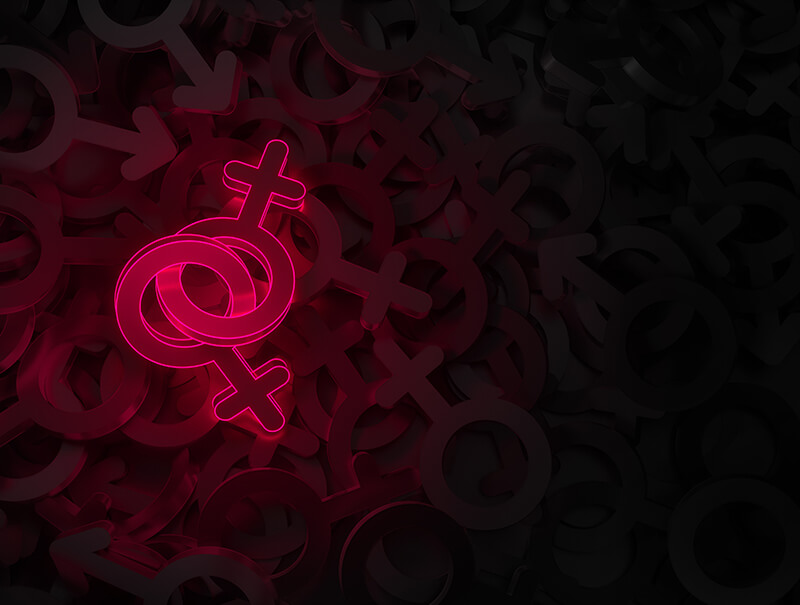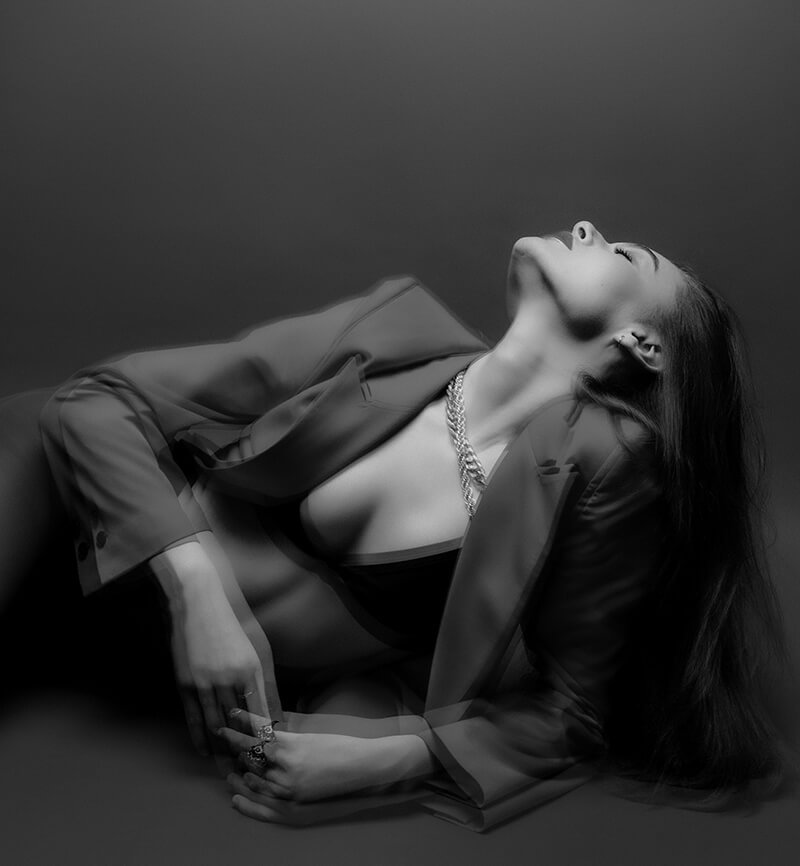 All the girls working for Your Angels have 100% real profiles. All the information and pictures of the girls are their own and are very close to what you will encounter.
We pride ourselves on our excellent communication with our customers. Once you book, we aim to be with you in less than an hour. At Your Angels Escorts, we pride ourselves on keeping our encounters and client's personal information completely confidential.
All our girls are characterized by professionalism and discretion. We understand the importance of privacy and as a result the girls move with discretion and behave as if they are guests of the places they visit. All our girls are over 18 years old, we always check their documents to be sure, so that our clients can have an enjoyable evening with a beautiful escort without any stress.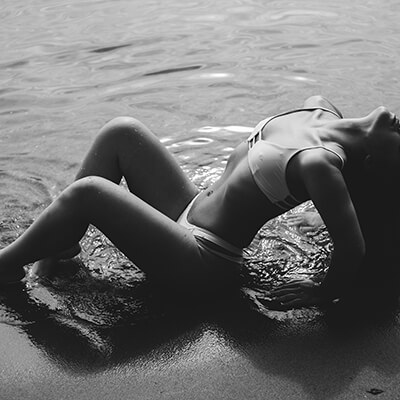 In our Agency you will find some of the most beautiful escorts in Athens. We are able to provide you with high quality services that will elevate your senses.
Absolute confidentiality
Totally confidential encounters